A-TAC Cleaning is a Corporate Member of the British Institute of Cleaning Science, which has its headquarters in Northampton, is the largest independent professional and educational body within the cleaning industry. Founded in 1961, its mission is 'the raising of status and standards of the cleaning industry, through education'.
BICSc, as it is known, is an independent body with members in all areas of the cleaning industry, including Local Authorities, Contract Cleaners, Manufacturers, Suppliers, Trainers and by no means least, cleaning operatives themselves. Our membership currently stands at almost 5,000 Individual and Corporate Members and our reach is global.
There is a nationwide Regions and Nations structure and members, working through their own committees, hold regular meetings on topics of mutual interest. Regional Officers come together annually to debate region and membership issues.
The Institute's Membership Services, Training & Education and Finance & General Purposes Committees set the standards and develop the skills programmes necessary for the Institute's range of cleaning qualifications.

Service Guarantee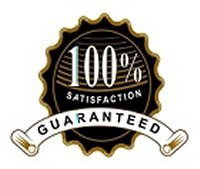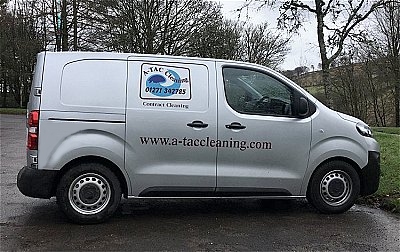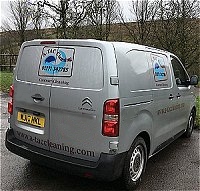 About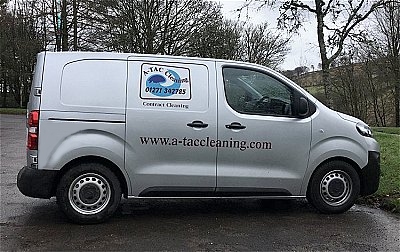 A-TAC Cleaning was founded and is run by entrepeneur Shaun Hill who provides specialist cleaning services throughout Cornwall, Devon and Somerset.
A-TAC Cleaning has grown from strength to strength as companies and people have discovered and benefited from Shaun's professionalism, skills and flexible approach to his business. A large percentage of his work comes from referrals.
Shaun has worked in the cleaning industry for many years, and has acquired the necessary experience to carry out a wide range of cleaning services. He has also developed his skills further by gaining industry approved qualifications through extensive ongoing training programs, which he continues to this day. Qualifications include certification in Fire & Smoke Restoration, Water Damage Restoration, Carpet Cleaning, Odor Control and Upholstery & Fabric Cleaning.
Shaun has gone beyond the usual cleaning training programs by having undergone training for bio-hazard services. This includes receiving NACSC (National Academy of Crime Scene Cleaning) certification, and Agored Cymru certification for Working at, and cleaning a Trauma Scene, as well has training for "Insects at a Crime Scene and their Control" by Killgerm.
Core Values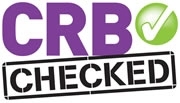 Our core values are the most important talent of all. We recognize these as the most valuable tools and heart of A-TAC Cleaning. These values reflect the professionalism and dedication of our staff to our clients, to show we care about you and your business;
Honesty: We are honest in everything we do. If we currently do not offer the service you need, we will do our best to find you an alternative and fulfill your needs.
Reliability: We make sure our staff provide an outstanding service and fulfill our client's criteria.
Ownership: We care about your premises as if they were our own and treat them accordingly.
Responsibility: We see it, we do it, and then, we report it, because we perform.
No Criminal Record: Shaun Hill has been CRB checked and documentation is available to view at anytime.
Our Concern for the Environment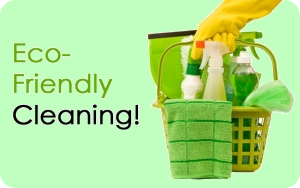 A-TAC Cleaning is aware of the how much harsh chemicals harm the environment and so the company endeavours to use eco-friendly chemicals for cleaning and disinfecting purposes where possible.
A-TAC Cleaning uses a number of eco friendly cleaning fluids for carpet and fabric cleaning that will eliminate dust mites for up to 14 Months! Dust mites can be a big problem for Asthma and allergy sufferers. In fact, they have been cited as one of the major triggers of asthmatic and allergic reactions - another reason why so many clients are still replacing their carpets with laminate flooring.
We use cleaners that diluted properly are totally non-toxic and safe for children and pets - even if it were accidentally picked up off the carpets and ingested. Independent testing shows a dramatic reduction of asthma and other allergy's when used as an allergy control programme. This is great news for asthma and allergy sufferers, or in fact anyone who's worried about the possible medical effects of the common house dust mite. But that's not all! Our cleaners are also an effective stain protectant. You get all the benefits of a fluorochemical-based protector, with the added allergy control benefits that result.

A-TAC Cleaning uses the latest, safest, & strongest antimicrobial agent available for disinfection. Formula 429 is robably one of the most accomplished Anti-Microbial and Anti-Viral treatments available. It is safe enough to use in kitchens & yet strong enough for hospital theatres. It has a residual effect that continues to kill at the microbial level for days, weeks afterwards.
Formula 429 can safely be used in doctor's surgeries, school, offices, shops restaurants, residential homes, hospitals, farms. With a kill log of 6 (99.999999%) it disinfects and help to prevent the further spread of Swine Flu, C-diff, E-coil, MRSA, TB and many other pathogens. It is a recent 2010 winner of the Smart Solutions HCAI (Health Care Associated Infections) for infection control.
Formula 429 is increasingly recognised as the most effective way to safely treat blood, body fluid and other contamination as a de-odouriser and anti-microbial on carpets, fabrics and hard surfaces. This remarkable product safely achieves the tough objectives associated with the battle against harmful and even dangerous bacteria whilst satisfying the stringent biocidal legislation being implemented in the near future. That is why at A-TAC Cleaning, we use it.