We Clean
OFFICE & COMMERCIAL PREMISES
CAR PARKS
PUBS & CLUBS
DOCTOR SURGERIES
VETINARY SURGERIES
HOUSING ASSOCIATION & TRUSTS
LOCAL AUTHORITY PREMISES
General Services
OFFICE FURNITURE CLEANING
WATER DAMAGE RESTORATION
FLOOD CLEANUP
FIRE & SMOKE RESTORATION
ODOR CONTROL
FABRIC CLEANING
CARPET CLEANING
TOILET AND WASHROOM CLEANING
OFFICE FURNITURE CLEANING
STAIN PROTECTION
ANTI-STATIC TREATMENT
Biohazard Services
PUBLIC AND PRIVATE PROPERTIES
BODY FLUID REMOVAL
DEODORISATION
DECOMPOSITION RESTORATION
HYPODERMIC NEEDLE COLLECTION
VEHICLE SANITATION
VOID PROPERTY CLEARANCE
Service Guarantee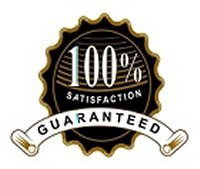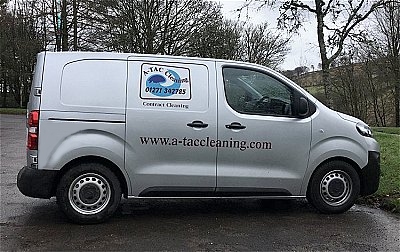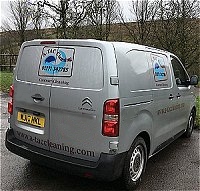 CORONAVIRUS (COVID-19)
What is the Coronavirus?
Coronavirus disease (COVID-19) is a Highly infectious disease caused by the newly discovered coronavirus.
COVID-19: THREAT MITIGATION
The sudden emergence of Coronavirus (COVID-19) has put directly in the public eye the threat of communicable diseases, highlighting the importance of effective decontamination & sanitisation, in addition to the safe management of the waste by-product.

Cleaning what you cannot see: Clostridium difficile, E. coli, Norovirus, MRSA, Influenza
Traditional cleaning has always been based on seeing a visibly clean environment. Infection Control cleaning is a new method to remove, kill and prevent the things we canít see. Millions of bacteria and viruses live among us in our day to day lives. They go unseen and unnoticed until they enter our bodies and make us unwell. By this stage, it is too late. Other infections such as Norovirus affect thousands of people each year, closing restaurants, businesses, schools and hotels.
A-TAC CLEANING FOGGING SYSTEMS

ULV Fogger is the best choice for open-area and sub-surface deodorizing and disinfecting with water-based deodorizers and disinfectants. On fine settings, the Fogger atomizes 95% of its output to particles of 20 microns. On heavy settings, 95% of its output is below 60 microns!
Applications
Odour control
Local pest control
Humidifying
Disinfecting
Hotel room smoke odours
Care home odour control
Car Rental turnarounds
Pesticides
Sanitiser
Using A-TAC Cleaning fogging systems causes minimum downtime and disruption. It can be used to treat small, large and hard to reach areas in a short period of time. After thoroughly cleaning an area, we use fogging through the application of a specialist disinfectant to kill harmful pathogens such as Norovirus, Swine Flu, E. coli, Salmonella, Legionella and many more. This provides all our clients with the peace of mind they deserve. Complete disinfection of your home or business in a short space of time with minimal disruption.
How it Works
After a thorough clean, our fogging operatives fill each room with a fine mist of 10-micron particles. As the particles settle onto all the surfaces, our powerful sterilizing agent kicks into action killing Bacteria, Spores and Viruses fast.
Our fogging machines generate extremely small droplets of specialist disinfectant which settle underneath, on top of and on the sides of objects, soft furnishings, furniture, and hard to reach areas. This efficient process significantly reduces pathogens when compared to manual surface cleaning resulting in a cleaner and safer environment.
The best way to prevent and reduce the speed of transmission is be well informed about the COVID-19 virus, the disease, its causes and how it circulates. Protect yourself and others around you from infection by washing your hands regularly with soap and water or using an alcohol-based gel and try not touching your face.