About
Welcome to the website of A-TAC Cleaning. A-TAC Cleaning is no ordinary cleaning service. We focus on providing specialist cleaning where demands for cleanliness and hygiene is of the utmost importance, and especially where environmental issues are of concern.
A-TAC for COVID-19 cleaning
Using A-TAC Cleaning fogging systems causes minimum downtime and disruption. It can be used to treat small, large and hard to reach areas in a short period of time. After thoroughly cleaning an area, we use fogging through the application of a specialist disinfectant to kill harmful pathogens such as Coronavirus, Norovirus, Swine Flu, E. coli, Salmonella,
Testimonials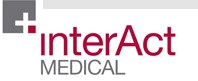 Local Government Cleaning Services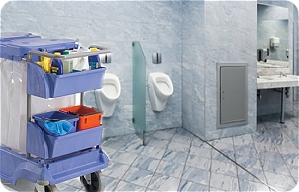 We deliver and manage cleaning services such as cleaning public conveniences in towns, car parks, railway stations and other local government owned public facilities. Other services include carpet cleaning, odor control and council house decontamination left by departed tenents.
Commercial Cleaning Services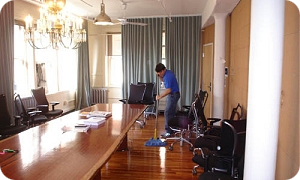 The office cleaning services we offer embrace all aspects of office cleaning. From the basic daily tasks such as washroom hygiene, to periodical cleaning, care of carpets, walls, ceilings, windows, telephones - in fact every detail that relates to the cleaning of an office building.
Specialist & Public Cleaning Services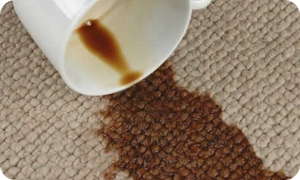 We provide all kinds of cleaning services for local authorities, dentists, veterinary surgeries, retail premises, leisure parks and pubs. These include carpet and upholstery cleaning, as well as the cleaning of public toilets and wash rooms where applicable.
Bio-Hazard Cleaning Services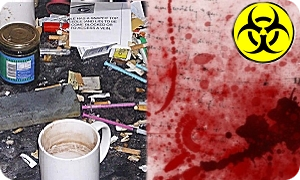 Our bio-hazard clean up services carried out by NACSC qualified staff involve the clean up and decontamination of any scene. We will clean and disinfect all affected areas and restore the scene to the way it was prior to the contamination.